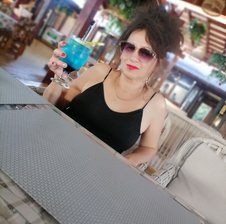 detka69123
Jälgi 
Teavita võrgusolekust
47, Kaksikud, Украина, Херсон
Viimase sisselogimise aeg:
26.09.23 4:16:17
Oluline info kasutaja
detka69123
kohta
| | |
| --- | --- |
| Sugu | Naine |
| Mind huvitavad | Mehed |
| Vanus | 47 |
| Pikkus | 160 - 170 cm |
| Kaal | 45 - 55 kg |
| Juuksed | Brünetid |
| Silmad | Sinised |
| Etniline päritolu | Valge/Kaukaaslane |
| Keeled | Vene, Inglise |
| Kodulinn | Херсон |
| Häbemekarvad | Karvane |
| Rinnapartii | Suur |
| Tagumik | Keskmine |
love generosity
beautiful, smart, like sex, and excite men
rudeness
Mida ma veebikaameras teen:
Kasutaja detka69123 tööaeg
Welcome
Would you like to experience some much needed pampering? Experience a special kind of freedom and attention that will leave you feeling relaxed and satisfied. An oasis from reality. A sweet escape. Enjoy the companionship of a sweet, friendly, mature woman.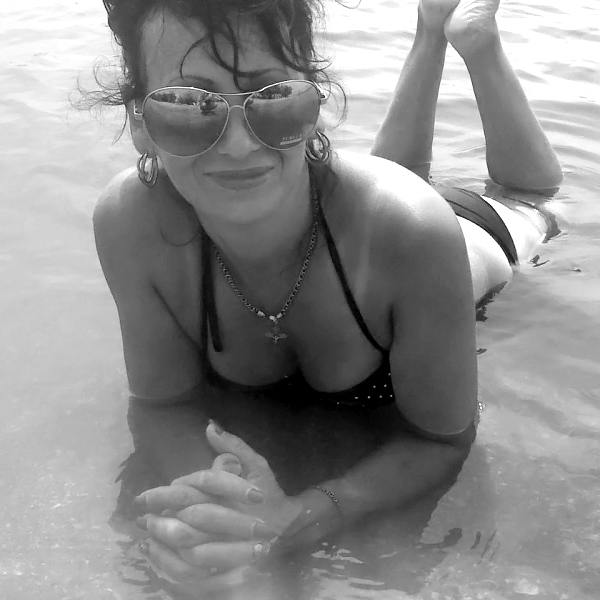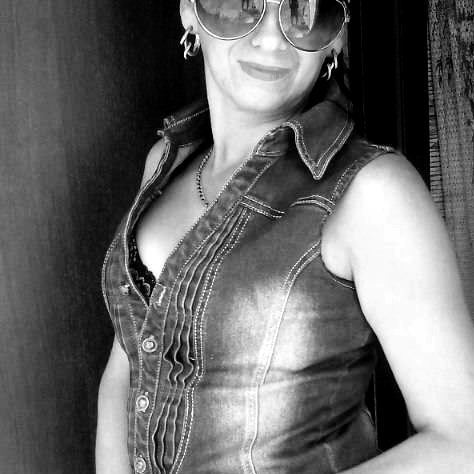 Change your belief about aging and maintain youthfulness.
I can be so tender and sweet, you won't want to end our conversation!
Dream date
 Go to the zoo
Stroll through the local zoo admiring everything from the tigers to penguins while getting to know each other.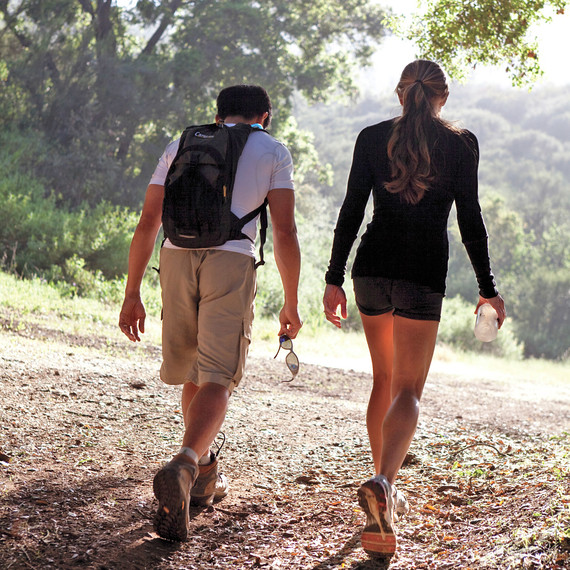 or take a hike
Be one with nature! The more picturesque the spot you choose, the better.
Favorite perfume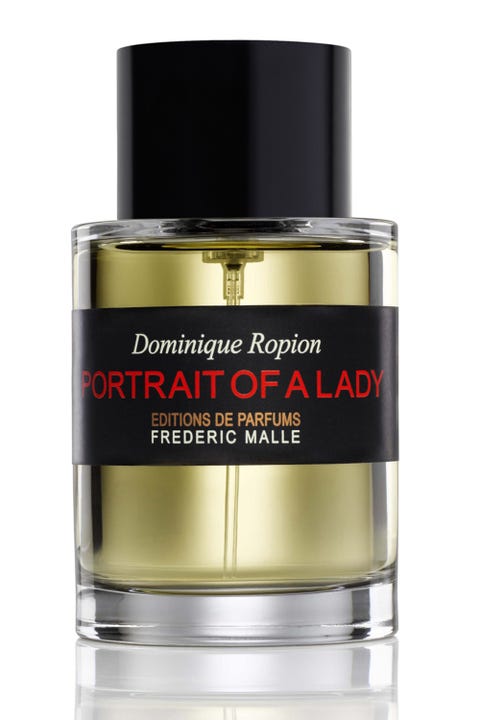 Frederic Malle Portrait of a Lady 
A cult fragrance for a reason, Frederic Malle's Portrait of a Lady should be your go-to scent this season. With notes of cinnamon, sandalwood, patchouli and frankincense, it's an unforgettable perfume that will stay put all day (and night).
Kasutaja detka69123 amatöörvideod
Passionate dance
2:13
Vaatamisi

156
OSTA 200 tokenit
Interests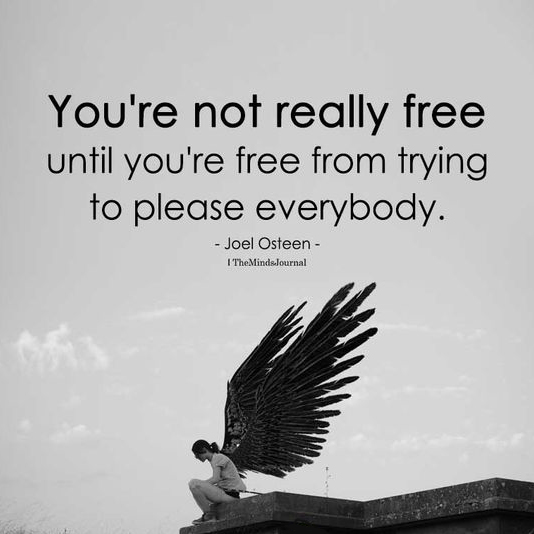 I've spent a lot years studying, finding my own freedom and cultivating ways to support men in returing to their naturaness in ways that go beyond their imagination of what's possible.
I've practiced the art of life through touch. The most important aspect of a man's life can be transformational through touch.
Favorite movies